Summer Institute 2019: July 7th - 13th
Theme Speaker: Dr. Ysaye M. Barnwell
The 40th anniversary of SI is already ramping up the awesomeness with the announcement of Ysaye Barnwell as the 2019 Theme Speaker. A former member of the vocal group Sweet Honey in the Rock, Barnwell is an energetic and beloved workshop leader in the UU community. She has a deep knowledge of the African-American vocal tradition, and of music's power to connect, motivate, inspire, and teach. Come and share in the experience of building beloved community through a collective voicing of our shared joys, concerns, and humanity.
Registration opens: March 15th, 2019
Late fee waived until: May 15, 2019
Registration closes: June 15, 2019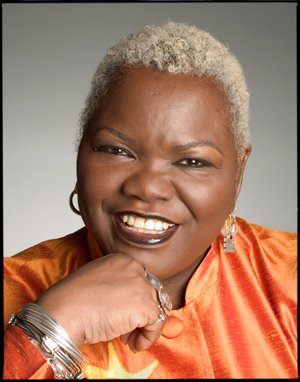 We will have many copies of this poster available in the bookstore this year!
Registration goes up $75 tomorrow! The 40th anniversary of SI is already ramping up the awesomeness with the announcement of Ysaye Barnwell as the 2019 Theme Speaker. A former member…
Register NOW for 2019 Summer Institute! Registration goes up $75 per person on May 15th, so register soon. The 40th anniversary of SI is already ramping up the awesomeness with…